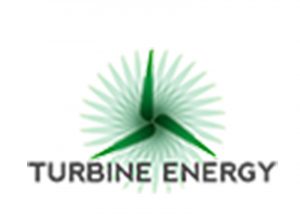 Empowering Your Business with Sustainable Energy
Are you a forward-thinking business owner looking to reduce operating costs, increase energy independence, and contribute to a greener future? At SolarTech Solutions, we specialize in providing top-notch commercial solar installations tailored to meet the unique energy needs of businesses across various industries.
Why Choose Turbine Energy?
Expertise You Can Trust: With over a decade of experience in the solar industry, Turbine Energy has a team of highly skilled engineers, technicians, and project managers who are passionate about sustainable energy solutions. Our experts stay updated with the latest technological advancements, ensuring your commercial solar installation is efficient and cost-effective.

Bespoke Solutions: Every business is unique, and so are its energy requirements. We don't believe in one-size-fits-all solutions. Our team will work closely with you to understand your energy needs, financial goals, and site specifications to design a bespoke solar system that maximises your return on investment.

Seamless Project Management: From initial assessment and design to installation and maintenance, our streamlined project management process ensures that your commercial solar installation is completed on time and within budget. We take care of all the permits, paperwork, and coordination, allowing you to focus on your core business operations.

Quality Assurance: We prioritize quality in every aspect of our work. SolarTech Solutions only uses premium solar panels, inverters, and other components from reputable manufacturers. Our rigorous quality control measures ensure that your solar system performs optimally and withstands the test of time.

Financial Savings: Making the switch to solar power isn't just environmentally responsible; it's also a smart financial decision. By harnessing the sun's energy to power your business, you can significantly reduce your utility bills, freeing up capital for other critical investments.

Environmental Impact: By adopting solar energy, your business demonstrates a commitment to sustainability, reducing its carbon footprint, and promoting a cleaner environment. Embracing green energy also enhances your brand reputation and may attract environmentally conscious customers.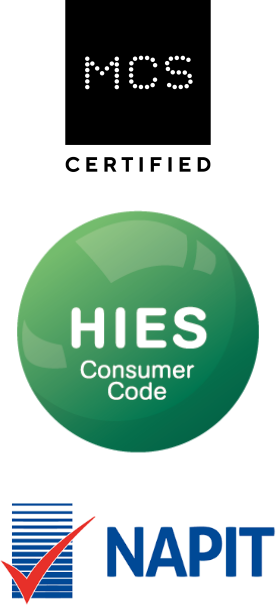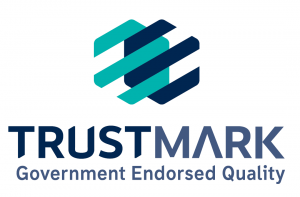 Our Commercial Solar Installation Process:
Initial Consultation: Our solar experts will conduct a comprehensive evaluation of your business's energy needs, site conditions, and financial objectives. We'll discuss the benefits of solar energy and how it can positively impact your bottom line.

Bespoke Design: Leveraging cutting-edge solar technology and industry best practices, our engineers will create a tailor-made solar system design called a feasibility report optimised for your business's energy consumption and available space.

Professional Installation: Our skilled technicians will install your solar panels with precision and efficiency, ensuring minimal disruption to your business operations. Safety and adherence to industry standards are our top priorities.

Monitoring and Maintenance: Once your solar installation is up and running, we provide ongoing monitoring services to ensure its smooth performance. 
Let's Power Your Business with the Sun!
Investing in commercial solar PV not only reduces your dependence on traditional energy sources but also sets your business on a path of sustainability and long-term savings. At Turbine Energy, we are committed to providing reliable, efficient, and eco-friendly solar solutions that align with your business objectives.
Contact us today for a free consultation and discover how our commercial solar installations can revolutionise your business's energy landscape. Together, let's embrace clean energy for a brighter, greener tomorrow.